ABOUT US
HOME / ABOUT US

Have Your Next Function
Making the best wine possible
Radha Wines Group was established in 1992. The company today represents some of the finest brands in the world of Wines, Beer and Spirits and has emerged as top player in the alcoholic beverage segment. The company with its commitment to ensure highest quality standards focuses on the sales, marketing and distribution.
Radha Wines Group has developed one of the largest distribution networks in West India. The company has a motivated team of over 200 professionals including portfolio and marketing management team that constantly tracks changing customer needs and preferences.
Radha Wines Group growth has been sustained on a consistent philosophy to offer best quality service and to deliver the range and quality of products that customers demand.
Vision & Mission Statement
To be the recognized leader in our target market. To recognize the value of human assets and to be the preferred employer wherever we operate. To be the partner of choice for customers & customers.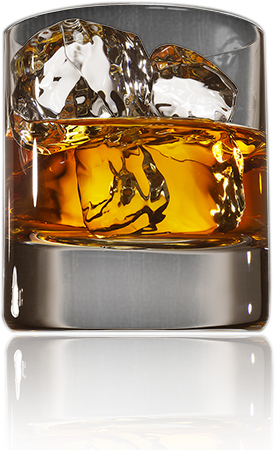 Our Team
MEET THE TEAM
It is a long established fact that a reader will be distracted by the readable content of a page when looking at its layout. The point of using Lorem Ipsum is that it has a more-or-less normal distribution of letters, as opposed to using 'Content here, content here', making it look like readable English. Many desktop publishing packages and web page editors now use Lorem Ipsum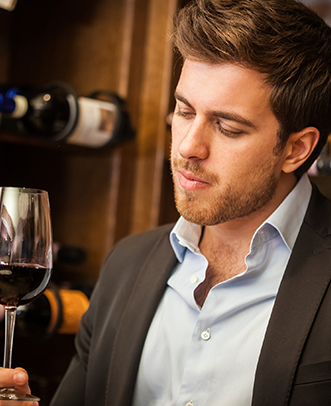 Pratiek Kishnani
Contrary to popular belief, Lorem Ipsum is not simply random text. It has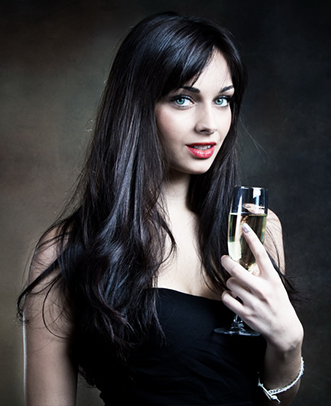 Melissa
Contrary to popular belief, Lorem Ipsum is not simply random text. It has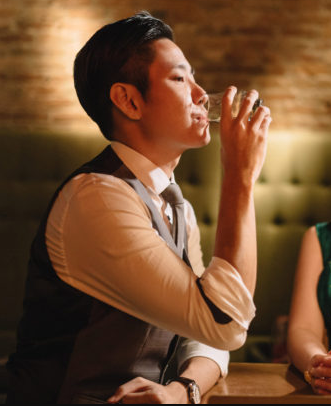 Anuj Kumar
Contrary to popular belief, Lorem Ipsum is not simply random text. It has

Get update
Stay in touch with updates